Nottingham Comedy Festival
The 12th annual Nottingham Comedy Festival will be taking place this November (7th - 14th November). Due to the current situation with COVID-19 the scale is going to be much smaller than ever before as many venues are unable to participate due to social distancing numbers.
We at NCF Comedy will be taking part and will be holding shows at the Canalhouse. Due to restrictions we will be selling table tickets rather than individual tickets. We are asking audience members to wear a mask when they are not eating or drinking. Hand sanitising stations are available in and around the venue.
All shows are 1 hour long, if you are wanting to hang around before or after the show we kindly ask that you book a table in the bar (you can do this on the night at the venue, subject to availability).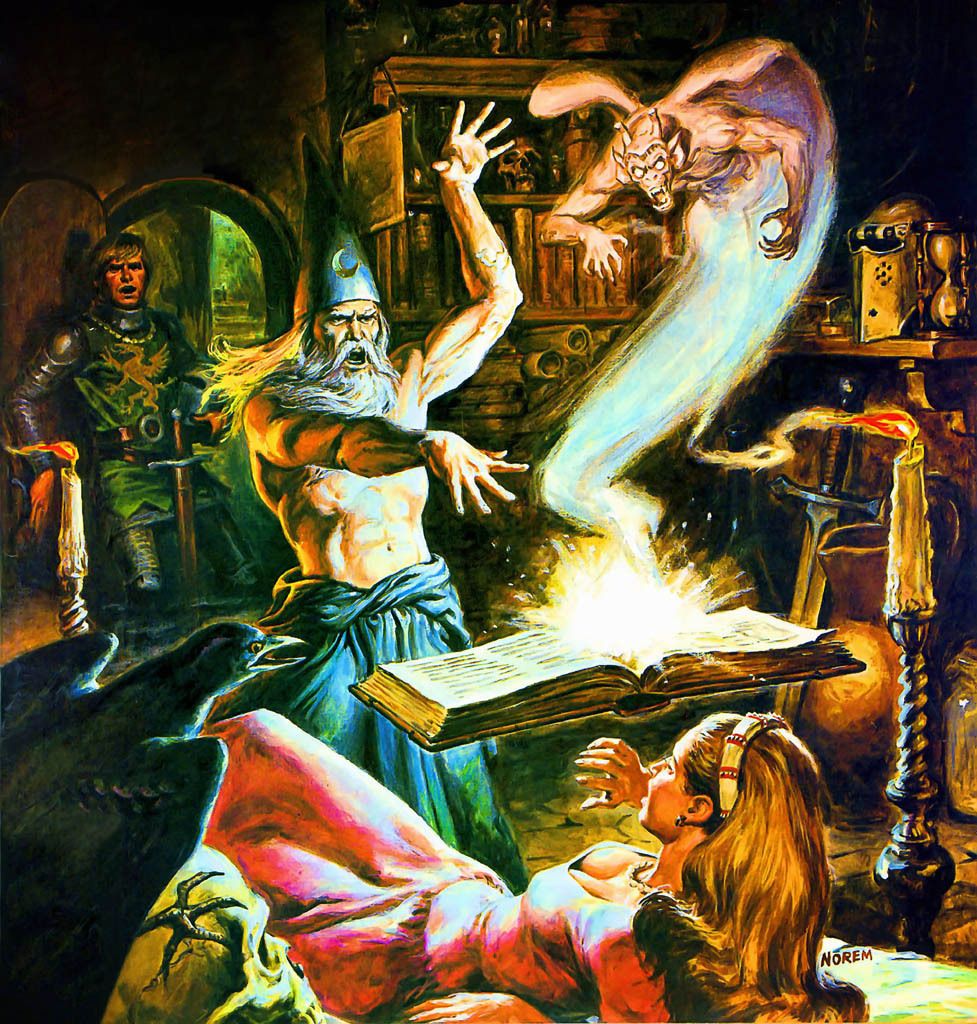 KATIE MITCHELL: Rotting Planet of the Ancient Bones/Technofaun WIP