Nottingham Comedy Festival: Jon Pearson: What You Been Up To?
Jon Pearson: What You Been Up To?
Part of the Nottingham Comedy Festival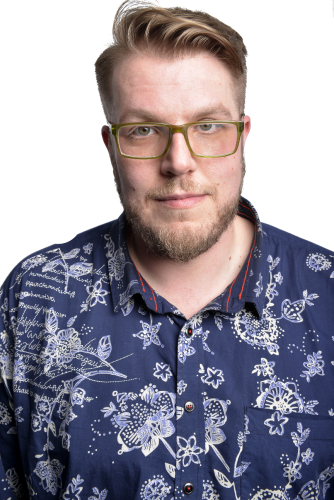 Jon Pearson wants to know what you have been up to? Whats been happening in the world? Has he missed anything?
1 Hour Standup comedy show from Jon Pearson, talking pandemic, pan cleaning and panic attacks after his move back to Mansfield.
Jon is a regular compere around the UK comedy circuit and he just wants to talk and at people again
"Very tall and hugely funny" - Lucy Porter
"Brilliant" - Shropshire Star
---
Part of the Nottingham Comedy Festival
VENUE: Canalhouse,
VENUE ADDRESS: 48 - 52 Canal Street, Nottingham, NG1 7EH
VENUE WEBSITE: Canalhouse
DATE: Monday 9th November 2020
TIME: 8.30pm (Doors open 8.10pm)
SHOW LENGTH: 1 hour
TICKETS: £10 per table (up to 2 people per table)
If you are wanting a larger table and are from the same household please contact us and we will try our best to accommodate you.
Only one household (support bubble) per table.

Tickets bought online are subject to a small booking fee
Tickets bought on the door may be subject to an additional fee
Covid-19 Important:
Due to the Coronavirus we have had to change the way we do things at Canalhouse so whilst restrictions are still in place we are limiting the number of audience members so groups can socially distance. We are selling tickets per table.
Government Guidelines: (as of 14th October)

You must not meet people you don't live with in any indoor setting - whether at home or in a public place - unless they are part of your support or childcare bubble. You must not socialise in a group of more than six outside, including in a garden or other spaces like beaches or parks, and you must follow social distancing rules.
Pubs, bars and restaurants close at 22:00 BST. They are restricted to table service only. Face coverings must be worn by customers when they are not eating or drinking.
If you are watching the performance, you should:
only attend with members of your household.
socially distance from people you do not live with (or who are not in your support bubble)