Tour & Solo Shows
Sunday 30th August

The Canalhouse - Nottingham
After two consecutive sell-out years, Carl returns with a brand new show, expect stories, observations & audience interaction. Always an exciting night, join this dynamic and versatile performer for a truly unmissable evening of comedy.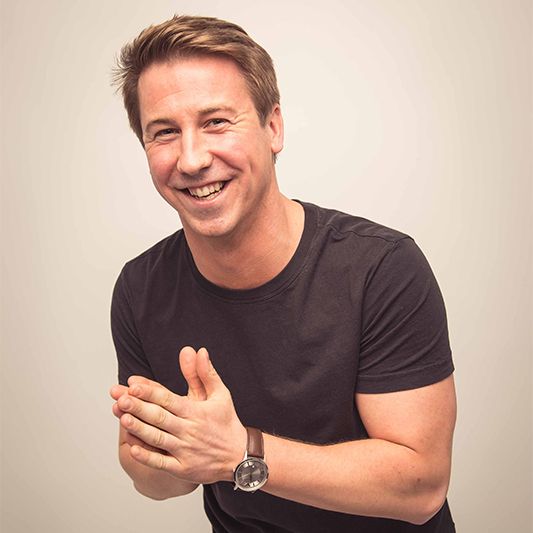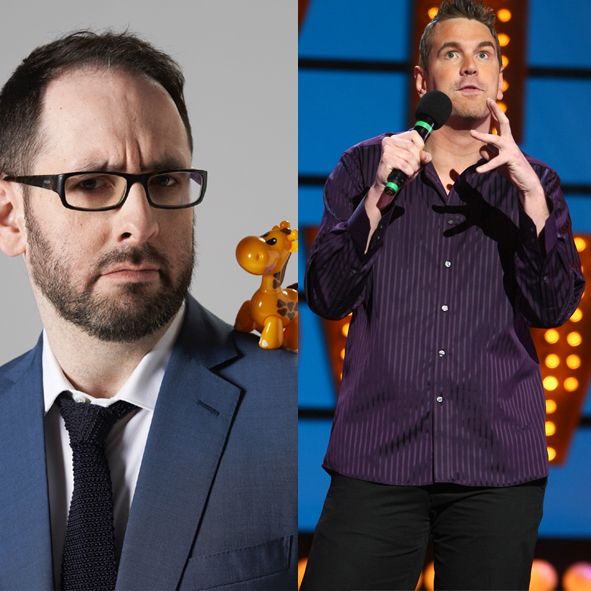 STEVE HALL & STEVE WILLIAMS
DATE CHANGE - Due to the Coronavirus this show has been postponed. The new date is: Saturday 29th May 2021

Canalhouse - Nottingham
After opening for Russell Howard's sold out arena World Tour, Steve Hall and Steve Williams land in Nottingham to deliver a double dose of stand up.
Steve Williams has appeared on Tonight at the Palladium (ITV1), Russell Howard's Good News (BBC2), Michael McIntyre's Roadshow (BBC1) and co-wrote A Gert Lush Christmas (BBC1), The Week That Wasn't (Sky One) and many, many more…
Edinburgh Comedy Award Nominee and 1/3rd of legendary sketch group 'We Are Klang' (BBC3), Steve Hall regularly appears on Frank Skinner's Radio Show. He has written for The Russell Howard Hour (Sky One), A League of Their Own (Sky One) and many other shows…
Two comedians, one night, one winner – you!
Thursday 26th March - Due to the Coronavirus this show has been postponed. A new date will be made soon. We will contact all ticket holders with the new date when available.

Canalhouse - Nottingham
Last year I wrote this bit for my flyer and promised that I'd deliver an hour of pure comedy, no gimmicks, no sad stories. That all went out the window a few weeks before the festival when my wife nearly died, and I had to rewrite the show. It made a complete mockery of everything I'd promised on the flyer. The show ended up being very successful, so it turns out people never hold you to what's written on the back of these flyers anyway.
In the last twelve months my wife has resolutely refused to nearly die, so it's going to be missing the emotional impact of last year. There's nothing I can do about that, I've tried. I messed with the brakes on her car, put stuff in her food, no dice. But then again, it's 2019, everyone is depressed and anxious, the planet is dying and Boris Johnson is Prime Minister. So that's probably dark enough to be getting on with.
This is my best effort at a defiant battle cryagainst the gloom. It's called 'Smile'.