BAME Of My Existence
BAME Of My Existence
Part of the Leicester Comedy Festival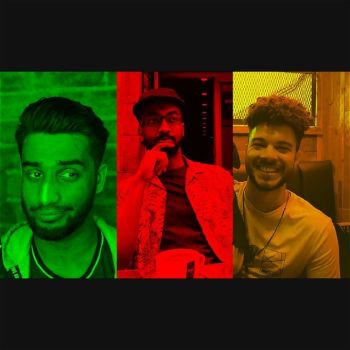 Three comedians who are ready to talk about the most controversial topics in today's modern society, Chris, Hussein and Zayne represent a broad spectrum of experiences with their 3 shades of brown.You will soon know what it is like to be part of "the struggle".
---
VENUE: Kayal
VENUE ADDRESS: 153 Granby St, Leicester LE1 6FE
DATE: Saturday 12th February 2022
TIME: 8.30pm (Doors open 8.10pm)
TICKETS: £5



Tickets bought online are subject to a small booking fee.
Late arrivals will not be guaranteed a seat.